About Me
IGOR, S/Y "THE HOOKER"
Hi, I'm Igor, Skipper of S/Y "The Hooker".
I'm a Computer Science professional, MSc in Math, who gave up the career to set sail. Now I work from my boat; my age is 44.
A decade ago, I conquered my childhood dream: Navigation. To be a sailing skipper, own a sailing yacht, going anywhere on the globe anytime, breathing the air that Stevenson's novels describe was what I wished for the most.
Eventually, I packed it as an exclusive sailing course, about 30 days being on a boat, a total 24×7! A beautiful adventure when I was 34.
Yes, it knocked all dullness out of my urban life, even though I had felt my career "rat-run" very entertaining and growing on me as I thought before the moment I sailed alone on my own yacht as an RYA sailing skipper. But what I totally did not expect, it also kicked my urban-office life out of my life at all.
So, I quit my career. The truth: once you touch the sea, there's no way back. This is a single reason why I'm here on this website to encourage others to do the same.
The Beginning
How My Sailing Saga Started
That was the beginning of my saga. I have put that Delphia 31 sailboat (built in Poland, "of Polish clan") into charter and experienced all at once: being an owner, a skipper, and trying the romantics of a sail-related business.
That was fun. The Mediterranean is a "pool," no tides, no big waves, winds are moderate, quasi-never a gale. Once you are there or around – why not pick a charter, a bareboat, or a sailing school.
My Boat
She is S/Y "The Hooker"
No, she is not a "bad word," ha-ha, but a traditional Irish fishing sailboat model (Húicéir) echoing 200 years ago.
This one is a proud replica, mimicking the seaworthy shape of the original "hooker" and the authentic tar coating of her wooden hull, which is technically eternal: no touch, no damage, no re-coating over the last 40 years.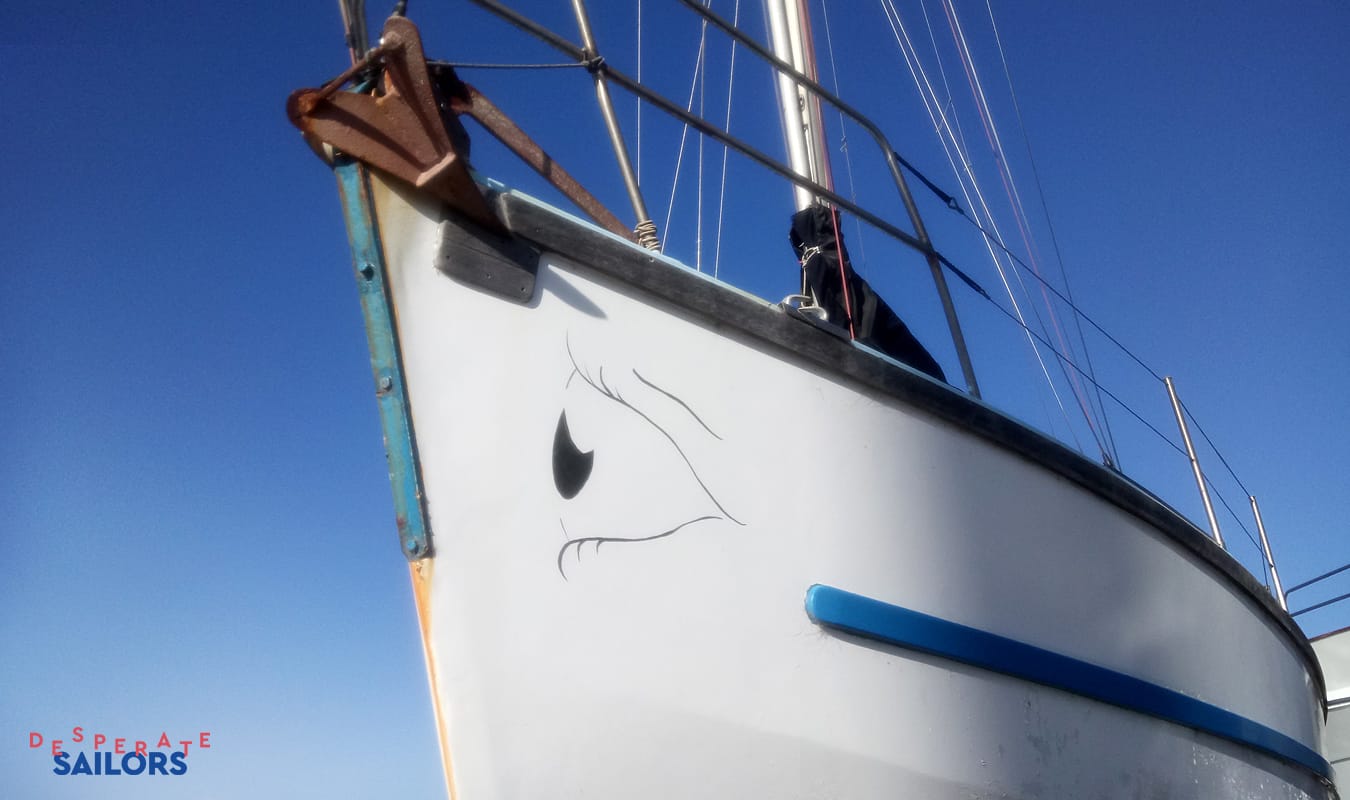 She was built in 1979 in the Underfall Yard, Bristol, England, strong and absolutely charming.
Do I meet the same question in every port about her name? — Yes, I do ツ
BTW… find out why I keep saying 'she.'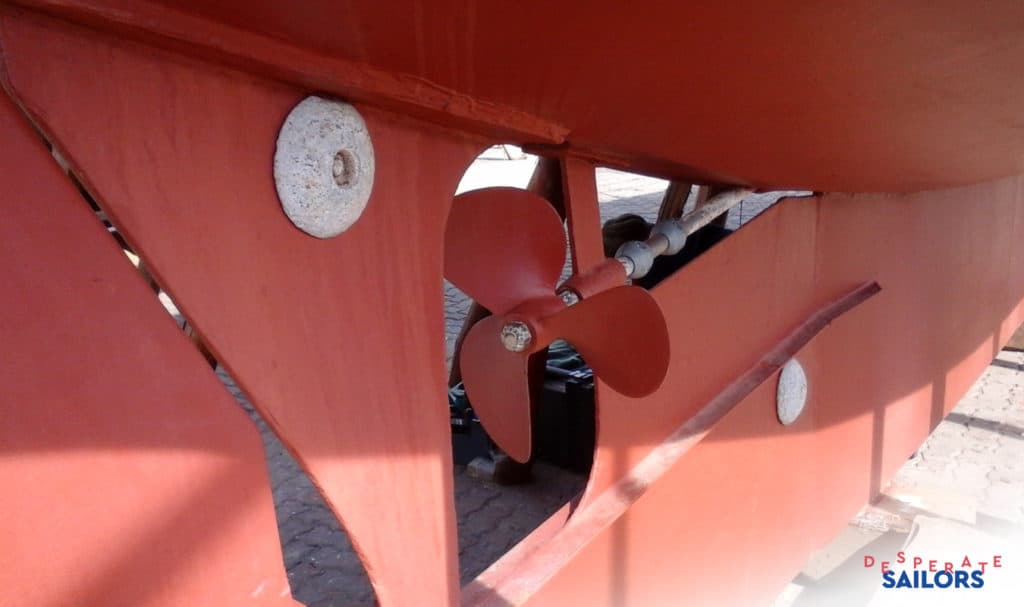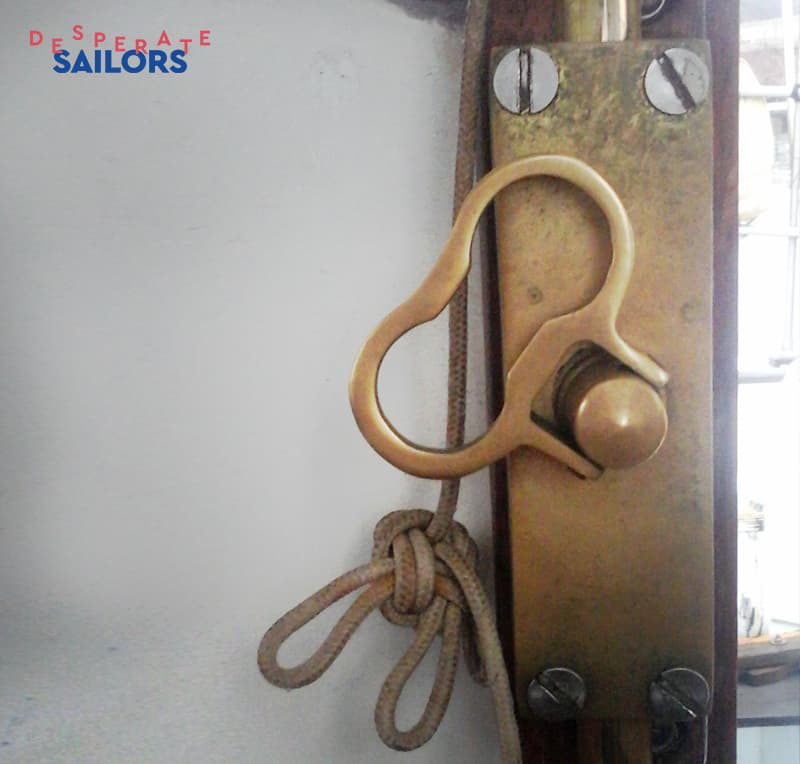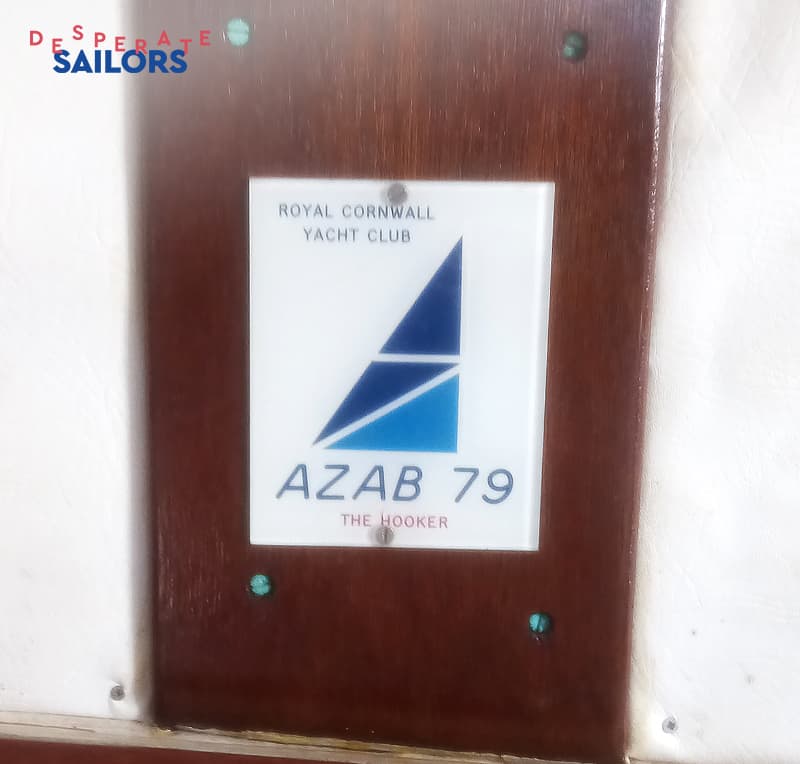 ---
At the Dry Dock…